About KnoxHMIS
The Knoxville Homeless Management Information System (KnoxHMIS) is a secure, online database of demographic and service delivery information of individuals experiencing Homelessness. KnoxHMIS is the designated repository to facilitate our community's efforts to accomplish Coordinated Assessment of those experiencing homelessness. Area service agencies assisting those experiencing homelessness are allowed access to share client information. KnoxHMIS is designated as Knoxville-Knox County's lead reporting agent for the Department of Housing and Urban Development (HUD) grantees, SAMHSA Projects for Assistance in Transition from Homelessness (PATH), Veteran's Administration Supportive Services for Veterans and Families (SSVF), Runaway and Homeless Youth (RHY) Programs, THDA Emergency Solutions Grants (ESG), Knox County Community Development Block Grant (CDBG), and the City of Knoxville's Mayor's Roundtable Plan to Address Homelessness. Data from KnoxHMIS are used to help agencies and our community measure accountability and plan effective programs to alleviate homelessness.


History:
The Knoxville Homeless Management Information System (KnoxHMIS) started operation in 2004 through the efforts of Dr. David Patterson, Endowed Professor of Mental Health Research and Practice. KnoxHMIS was kickstarted through a grant provided by the Department of Housing and Urban Development (HUD), which remains a primary funder in addition to local funding. KnoxHMIS is a collaborative project between the University of Tennessee College of Social Work and the Social Work Office of Research and Public Service. As part of University of Tennessee-Knoxville land grant mission, KnoxHMIS serves as a community outreach research partner. As such, we endeavor to engage with our community partners to foster greater understanding of the social consequences, human impact, and other deleterious effects of homelessness. KnoxHMIS provides community agencies and policy-makers de-indentified data and analysis necessary for them to identify resource gaps needed for individuals experiencing homelessness to gain stability and housing.
Leadership
Over 38,000 individuals experiencing homelessness have been entered into KnoxHMIS since operation began.
KnoxHMIS serves as the source on data regarding those experiencing homelessness in our community.

KnoxHMIS is a multifaceted enterprise whose operations address four goals:

1) Operate the information system for community providers,

2) Increase community collaboration to end homelessness,

3) Research trends among those experiencing homelessness, and

4) Provide a spectrum of reporting to community partners, local government, and HUD.

KnoxHMIS is facilitated by Dr. David Patterson (Principal Investigator), Lisa Higginbotham (Data Analyst, MSSW), Deidre Ford (IT Manager), Don Kenworthy (Trainer), and Gary Moats (IT Team Member)
9,339 individuals accessed homeless services from KnoxHMIS partners in 2015.

35% of the 2015 individuals were new to KnoxHMIS.

23% of those new to KnoxHMIS initiated services through partners providing homeless prevention.

68% of persons exiting programs (n=3,573) were placed in positive housing (i.e. owning, renting, permanent housing, or living with family/friends permanent tenure).
Community Partners
CAC
Helping People. Changing Lives. http://www.knoxcac.org/newweb/
Community Action changes people's lives, embodies the spirit of hope, improves communities and makes America a better place to live. We care about the entire community, and we are dedicated to helping people help themselves and each other. CAC is a public agency serving the citizens of Knoxville and Knox County's low to moderate income families, the unemployed and underemployed, persons with disabilities, and other individuals with special need for services.
Catholic Charities of East Tennessee
Providing Help…Creating Hope http://www.ccetn.org/
Empowered by the grace of Jesus Christ, Catholic Charities of East Tennessee fosters human dignity of the vulnerable in our region through shelter, counseling, education, advocacy, and reverence for life. CCETN provides services to anyone with demonstrated need, regardless of race, income or religion; fewer than 5 percent of all clients served are Catholic.
Community Law Office
If you wish for peace, work for justice http://www.pdknox.org/
In 1963, our United States Supreme Court held in Gideon v. Wainwright that poor people accused of crime were constitutionally entitled to the assistance of counsel. The Knox County Public Defender's Community Law Office is the product of the State of Tennessee's response to that constitutional mandate.
Compassion Coalition
Inform, Prepare, Unite http://www.compassioncoalition.org/
Compassion Coalition's basic premise is that we, as Christians, are called to be "Salt and Light" in the community in which we live (Matthew 5:13-16). Those who follow Jesus are to be "hands on" in our engagement of suffering and injustice.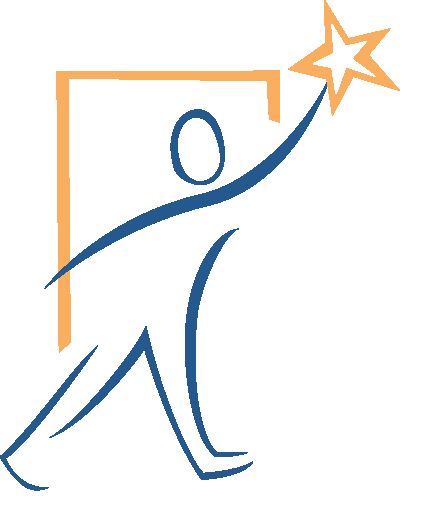 Family Promise of Knoxville
http://familypromiseknox.org/
Family Promise of Knoxville is a 501(c)(3) nonprofit organization that unites with the interfaith community to provide non-emergency housing to families with children who have lost their homes. The mission of Family Promise is "To help homeless and low income families achieve sustainable independence" and our vision is a community in which every family has a home, a livelihood and a chance to build a better future together.
Helen Ross McNabb Center
A premier provider of behavioral health care in East Tennessee http://www.mcnabbcenter.org/
Improving the lives of the people we serve; helping children, adults, and families with addiction, mental illness, and social challenges.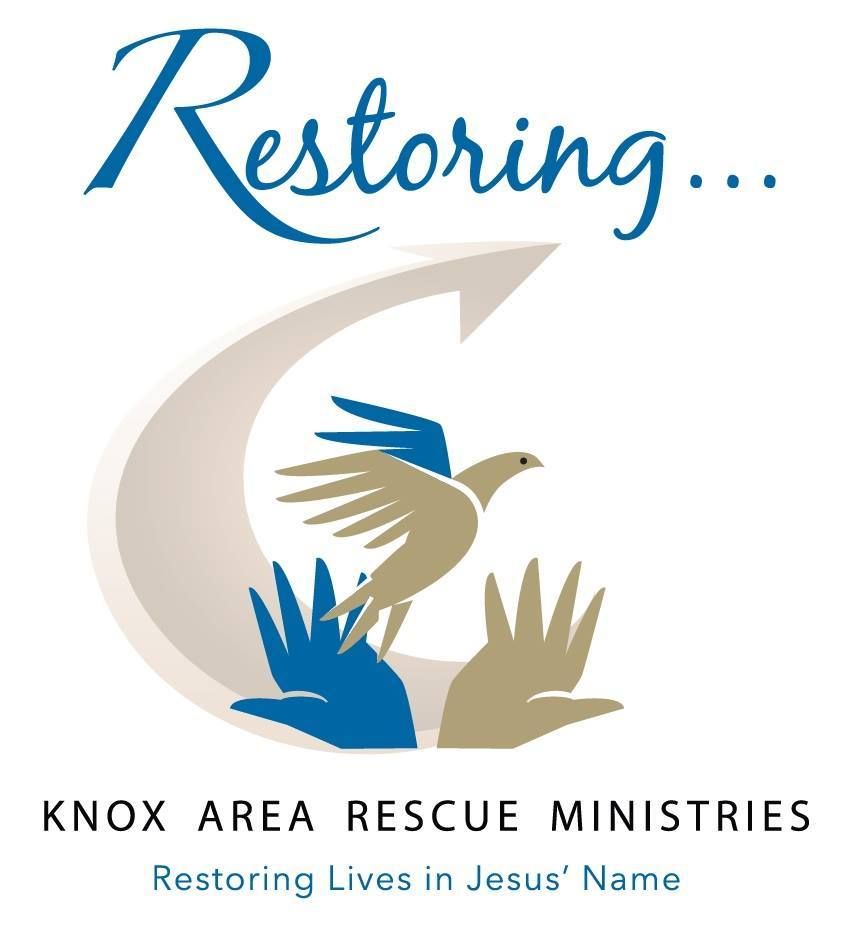 Knox Area Rescue Ministries (KARM)
Restoring Lives in Jesus' Name http://karm.org/
Knox Area Rescue Ministries provides daily for those most vulnerable and desperate among us, first supplying rescue services of food and shelter, then healthy, supportive relationships, and ultimately restoration, including job-training opportunities.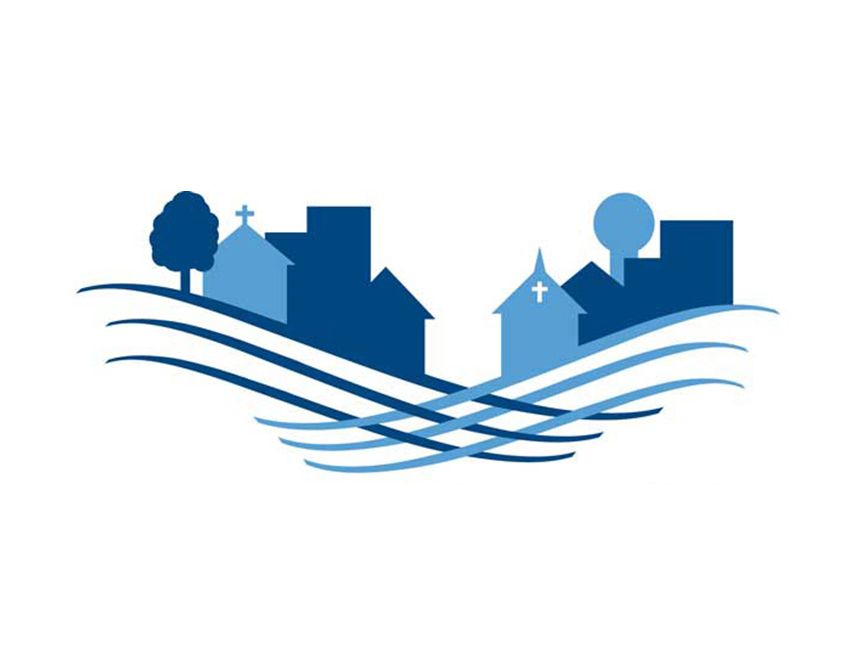 Knoxville Leadership Foundation
Weaving the fabric of a strong community http://www.klf.org/
As the body of Christ, when one part of our city is broken, hurting or in need, all of us are affected. Too many people and systems in our area are in need. Furthermore, many whom God would use to address the physical needs of our city are broken and in need as well. It's just not as visible from the outside. Working as an agent of reconciliation, KLF works to bring Christ's broken body together, in all its diversity, to address its own issues by serving each other through love and good deeds.
Parkridge Harbor/Positively Living
http://positively-living.org/
Positively Living serves vulnerable groups struggling to survive the challenges created by HIV/AIDS, homelessness, mental illness, addiction, and disabilities. Our mission is to improve the lives of the people we serve through advocacy, counseling, socialization, housing, case management and support.
STEPS House
http://www.stepshouse.net/
Steps House Inc. is a 501c3 Non-Profit Corporation for men and Homeless Veterans over the age of 18 who suffer from chemical dependency and homelessness.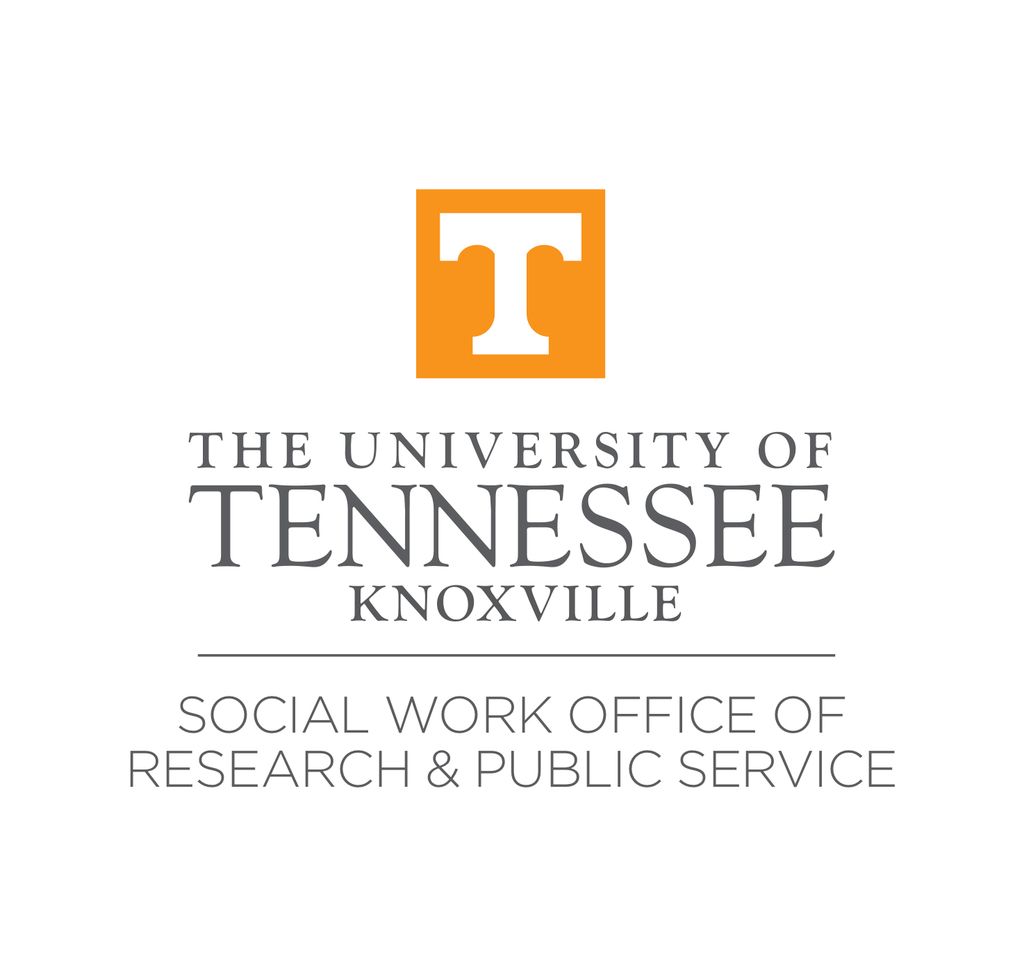 SWORPS
College of Social Work, Office of Research and Public Service https://www.sworps.tennessee.edu/
With more than four decades of experience, SWORPS has developed the capability to be involved at any stage in developing or implementing a project for human service agencies. SWORPS provides needs assessment, program evaluation, technical assistance, research services, software application design and deployment, and other resources to human service agencies, to the professional human service practitioners that these agencies employ, and to the social work community at large.
Volunteer Ministry Center
Compassion. Accountability. Results. http://vmcinc.org/
The Volunteer Ministry Center (VMC) was established in 1987 and offers specialized services to the homeless and those within our community who are in crisis. VMC's programs support its two-fold mission of facilitating permanent supportive housing for those who are homeless and providing services to prevent homelessness.
Volunteers of America
Helping America's most vulnerable http://www.voa.org/
Volunteers of America is a Christian church that answers God's call to transform the world through a ministry of service that feeds, clothes and demonstrates to all people that they are beloved children of God.
YWCA
Eliminating Racism. Empowering Women. https://www.ywcaknox.com/
The YWCA Knoxville is dedicated to eliminating racism, empowering women and promoting peace, justice, freedom and dignity for all.
CONNECT Ministries
A Christian ministry serving Knoxville's inner city. http://www.connectministries.net/
C.O.N.N.E.C.T. Ministries is a hands-on "Christian" non-denominational community resource networking center in the heart of Knoxville. Through advocacy, community organizing, and collaboration, we serve the total community with emphasis on the under-served citizens in Knoxville's inner city.
Knoxville's Community Development Corporation
http://www.kcdc.org/en/Home.aspx
To redefine KCDC's value within the marketplace by providing competitive housing and related services to expanded markets by forming and expanding strategic alliances, enhancing internal and external communications systems, and aggressively implementing financial control systems within a team culture that recognizes and rewards performance.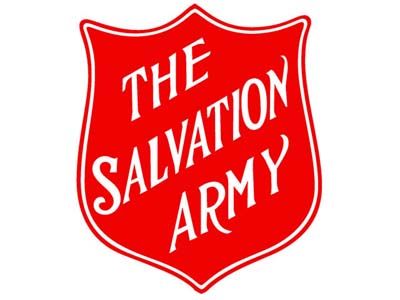 Salvation Army
Doing The Most Good. http://salvationarmytennessee.org/knoxville/
Motivated by the love of God, as a leader in Christian faith-based human services, The Salvation Army is committed to serving the whole person, body, mind and spirit, with integrity and respect, using creative solutions to positively transform lives.
Church of the Redeemer
Our mission is to feed the hungry while promoting and working towards food justice. http://www.redeemerknoxville.org/
Mental Health Association of East Tennessee
http://www.mhaet.com/
The Mental Health Association of East Tennessee is a 501 (C)3 non profit organization dedicated to educating the community about mental health issues, including the signs and symptoms of mental illness.
Latest News
KnoxHMIS is part of Operation HOME, which is a regional collaborative between 13 East Tennessee counties to reach out to homeless veterans in order to connect them with the resources they need to find permanent housing and rebuild their lives. This East Tennessee effort is a part of a national push, Zero to 2016, to[…]
KnoxHMIS has been featured in the weekly newsletter of the University of Tennessee Office of Research and Engagement s part of their "2015 Partnerships that Make a Difference" initiative.  KnoxHMIS has been selected as one of the University's top 50 partnerships.  The University of Tennessee Office of Research and Engagement compiled a series of exemplary[…]
KnoxHMIS releases the 2014 annual report which details statistics regarding characteristics and services of those experiencing homelessness in Knoxville-Knox county Tennessee. An executive summary is located [here]. The full length version of the report can be accessed [here]. For questions regarding the data, please contact Dr. David Patterson at dpatter2@utk.edu OR 974-7511.
Previous
Next